About the FTHB Seminars

At Prudential Unlimited Realty, our team of professionals will help educate you on the home buying process by explaining their respective roles, responsibilities and how they can guide and protect you. Many tips and strategies will be shared at this event along with the most up to date, eye-opening statistics and local market conditions.
We host seminars every month in both our Brookline & Jamaica Plain Offices!

Topics Covered:
• Strategies for Finding the Best Location & Home for You
• Quick & Easy MortgagePre-Approval
• The Home Buying Process
• Tips for Protecting Your Money
• Rent vs. Buy Analysis
Professional Speakers
• Real Estate Attorney
• Home Loan Officer
• Home Inspector
• Buyer's Agent
Upcoming Dates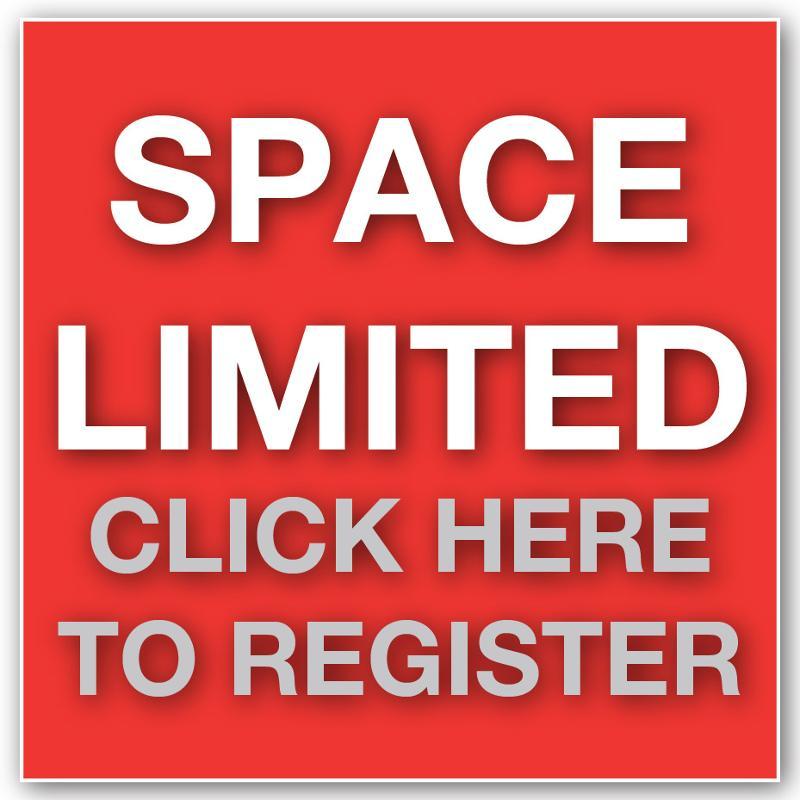 WEDNESDAY, May 29 :: 6-8PM :: Brookline, MA
SATURDAY, June 8 :: 10-12PM :: Jamaica Plain, MA