Rentals
Prudential Unlimited Realty is the single most recognizable name in Greater Boston apartment leasing.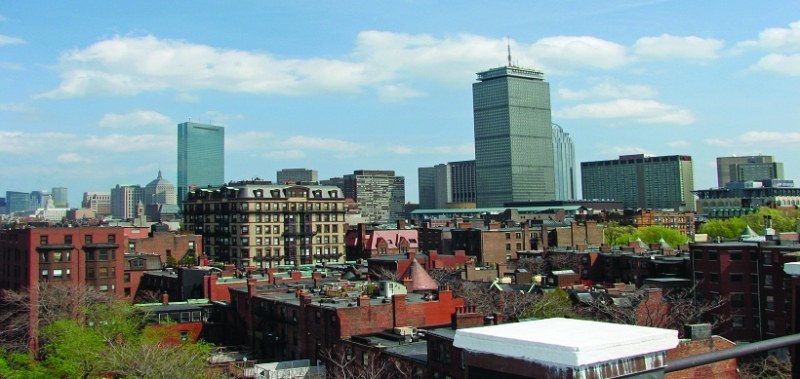 There is no real estate company in Greater Boston better prepared to meet the needs of renters than Prudential Unlimited Realty; with offices in Brookline and Jamaica Plain. We have the widest array of city listings in the city - all shapes, all sizes, all areas, all price ranges. Our diverse group of well trained professional rental department associates are available seven days a week, and are focused on listening to your needs and showing you apartments that meet those needs; no gimmicks, no coupons, no sales spin. We pride ourselves on time management and market knowledge, so customers can expect to meet with an agent who will be focused on finding them a new home quickly, as well as making them aware of various neighborhood selling points, including restaurants, public transportation, shopping & entertainment options, parks and schools.
Our rental agents have significant experience with some having worked in the Boston housing market for 14 years, not to mention that the majority of the ownership of Prudential Unlimited Realty were once rental agents; our commitment to rental excellence starts at the top and doesn't end until you've found your new home.